Employment related disputes are very common. An experienced lawyer has the best chance of helping you settle your dispute quickly and efficiently. And if litigation is necessary, our years of experience will achieve the best possible result. We provide a full range of employment law services to both employers and employees; from consultation and advice about proposed or active dismissals to employment contracts, litigation and dealing with administrative tribunals. We are at your side, on your side.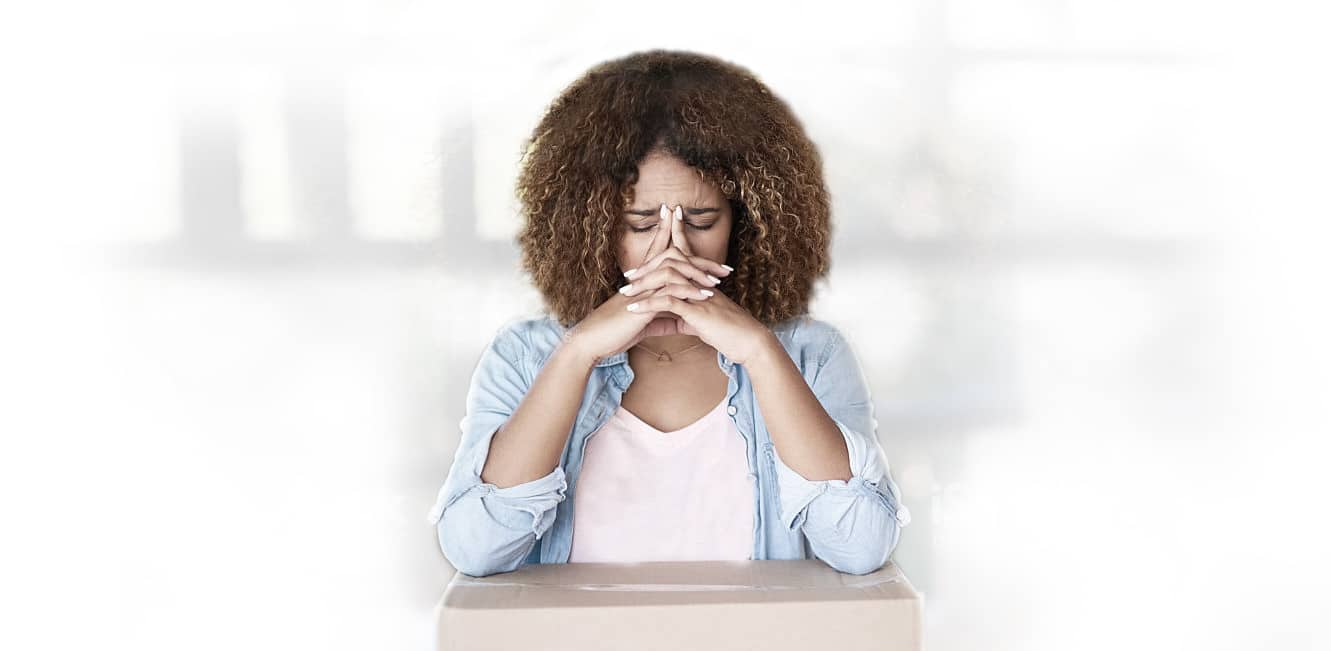 Caring, Knowledgable Experts
With years of experience in Employment Law, you can trust Earl Taylor to help you get the compensation you deserve.
905-639-1222 ext. 224
---
905-632-6977
Knowledge and Expertise
Our Employment Law Lawyers provide expertise for both employers and employees in the following areas:
Wrongful Dismissal
Constructive Dismissal
Termination/Severance Package Review
Discrimination and other Human Rights issues
Workplace Bullying & Harassment
Employment Contracts
Non-competition / Non-solictation Agreements
Disability Accommodation & Insurance
Employment Standards Act issues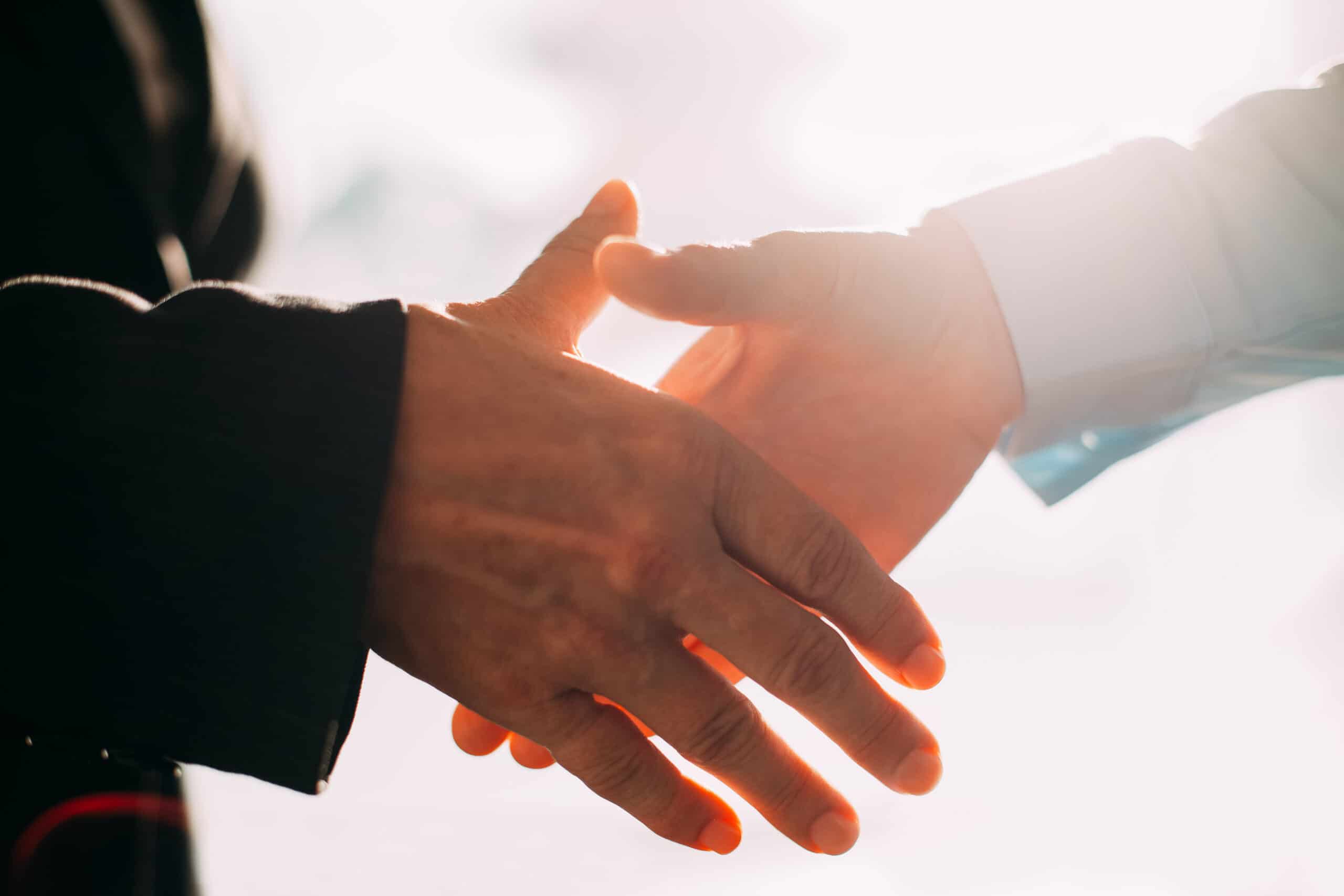 Serving: Milton, Burlington, Oakville and Mississauga. Let our Experienced Employment Lawyers help you settle your dispute.
Contact Us