Criminal Law
A criminal record is serious
Our criminal lawyers understand how much is at stake when someone is facing criminal charges. We will do everything possible to ensure you receive the best representation and defence the law affords. From the initial consultation through to trial, we offer our best; thoughtful and experienced advice, skillful representation and tireless advocacy.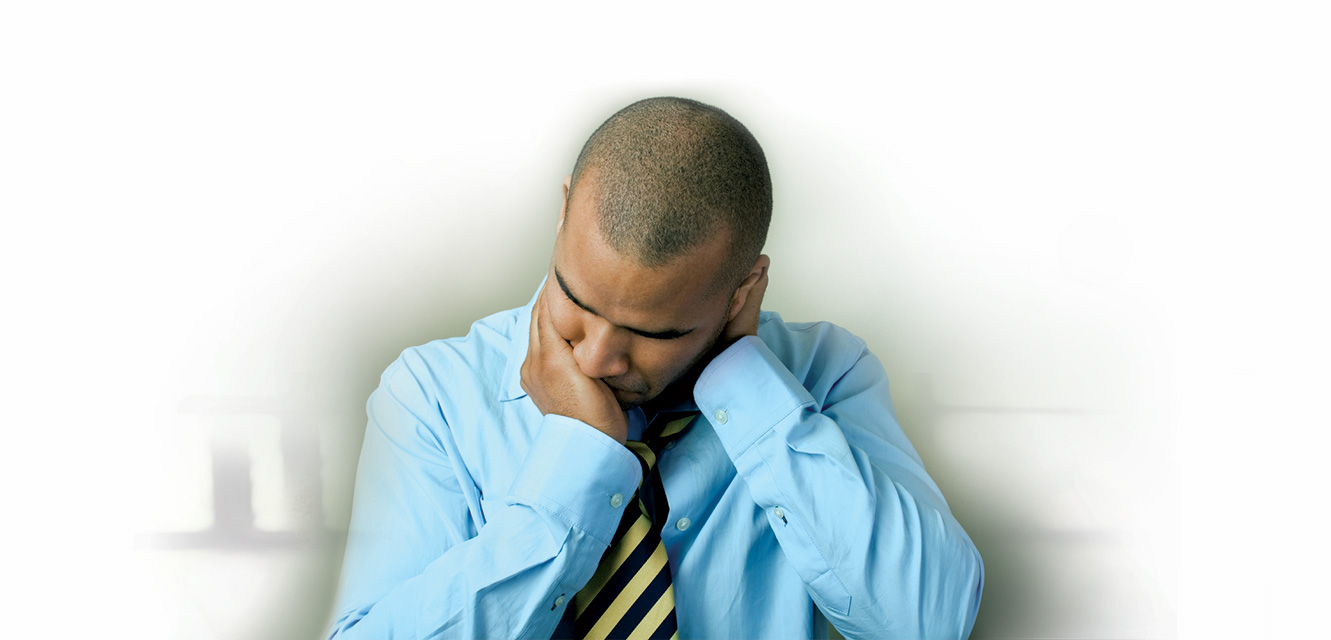 We Can Help
If you or someone you care about is in trouble, let our Criminal Law team help you.
Ask a Lawyer online, with a Remote Consultation
With the growing concern over the spread of the coronavirus (COVID-19) we will help to slow the spread of the virus by offering our services through phone email and remote meetings by Skype and Zoom.
Please email karmel@ggslaw.ca for your remote meeting request.
Caring, Knowledgable Experts
With years of experience in Criminal Law, you can trust our team to provide you with the best advice and defend your rights.
Karmel Sakran
Bar Admission:
1995
Areas of Law:
Wills and Estates
Real Estate
Corporate
Criminal
905-639-1222 ext. 224
---
905-632-6977
Knowledge and Expertise
Our Criminal Defence Lawyers provide expertise in the following areas:
Our Real Estate services include:
Domestic assault
Sexual assault
Impaired driving
Drug offences
Fraud and theft
Regulatory offences
Bail hearings and reviews
Weapons offences
Young offenders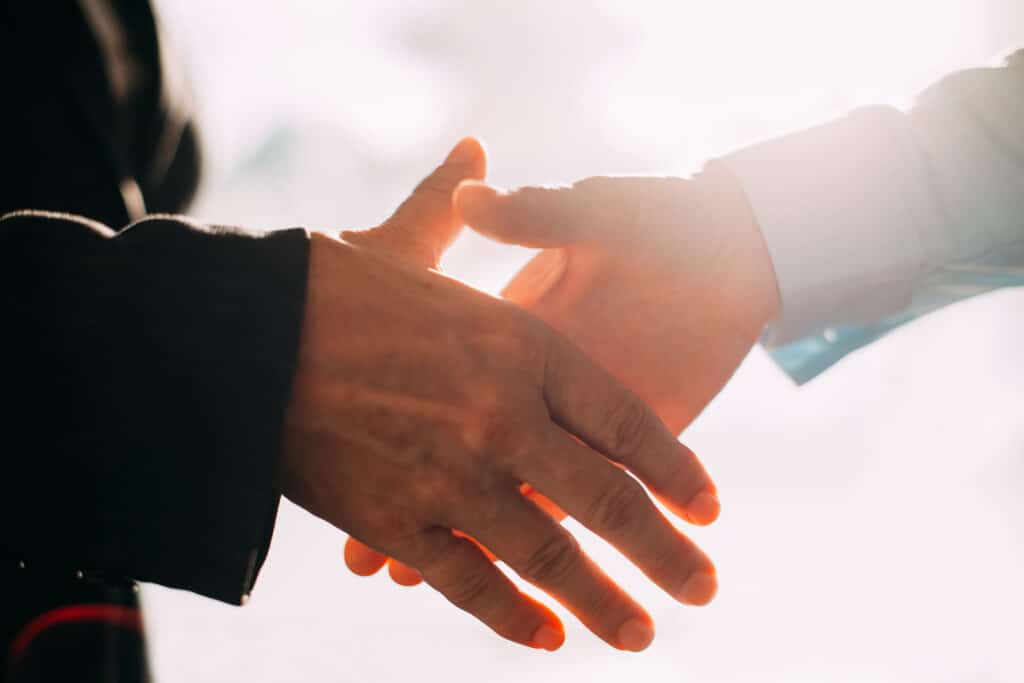 We are here to serve you, with offices in Burlington, Milton, Mississauga, Hamilton and Guelph.
Contact Us